Pro4mance Contracting and Restoration Service, Lack of Pro4mance would be more accurrate.
I am extremely disappointed with Pro4mance Contracting and Restoration Service.
December 18th 2011 we had a small kitchen fire, no structural damage but lots of smoke through two levels of our home.
Our insurance company called Pro4mance Contracting and Restoration Service and they were there the next day. Pro4mance said they were very professional and explained what needed to be done and promised everything would be put back just like it was.
They removed all of out kitchen items, including the cabinets and most of the personal property on that level for cleaning. It took three and one half days to pack up a galley kitchen. They repainted that level, the upstairs hallway and removed and replaced the drywall on the wall behind the stove.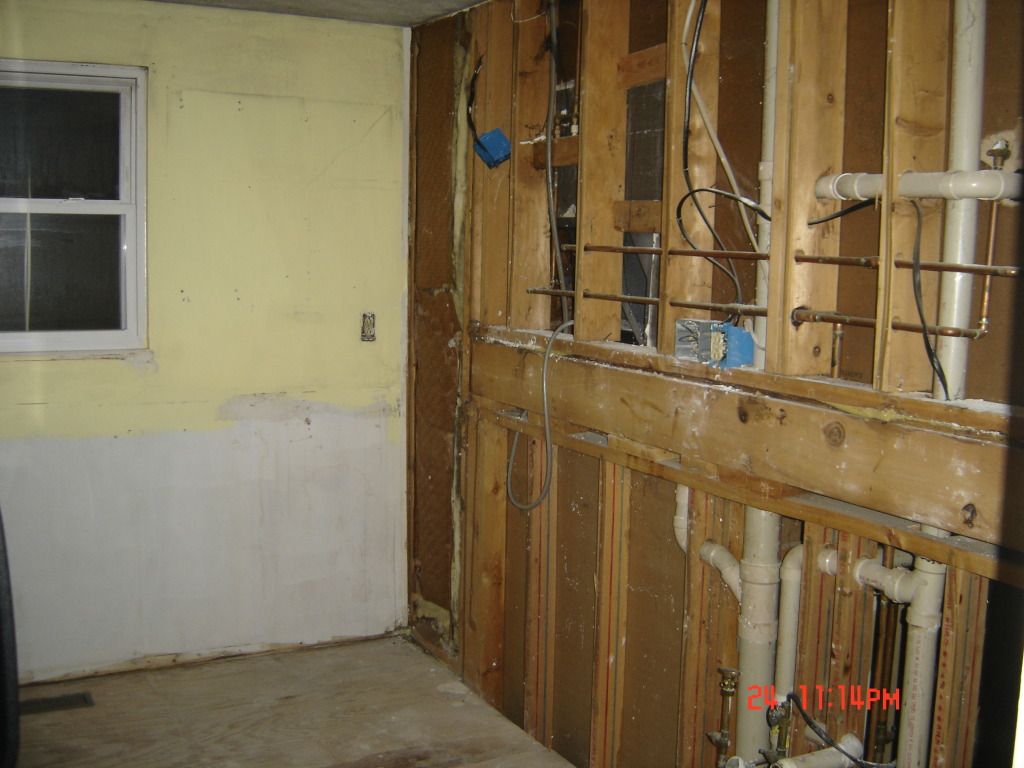 I should have known I was in trouble early, they called my wife and said they had my wallet and some keys and I needed to pick them up at their office. I called the next morning for directions and to let them know I was coming. When I arrived, they had no clue as to the whereabouts of my wallet. I cooled my heels in their office while the lady at the front called around trying to see if anyone knew where to look. She talked to a couple of people and said to me, "It is supposed to be in a plastic bag back there somewhere." I decided to leave and was a mile or two down the road before they called to let me know it was found. I picked it up later that afternoon.
Our Pro4mance contracting project manager was John Harper and I guess I don't understand project management because I assumed the project manager was supposed to know what was going on with our project. At no time during this process did he every have a clue or a straight answer. We never had a fire so we have no experience with the process. I would call John with a question, he would have to check on it, promise to get back to me and wouldn't call me.
After three weeks of no cabinets and being stalled, I called John and told him, I planned to fire them. Our cabinets were delivered the next morning.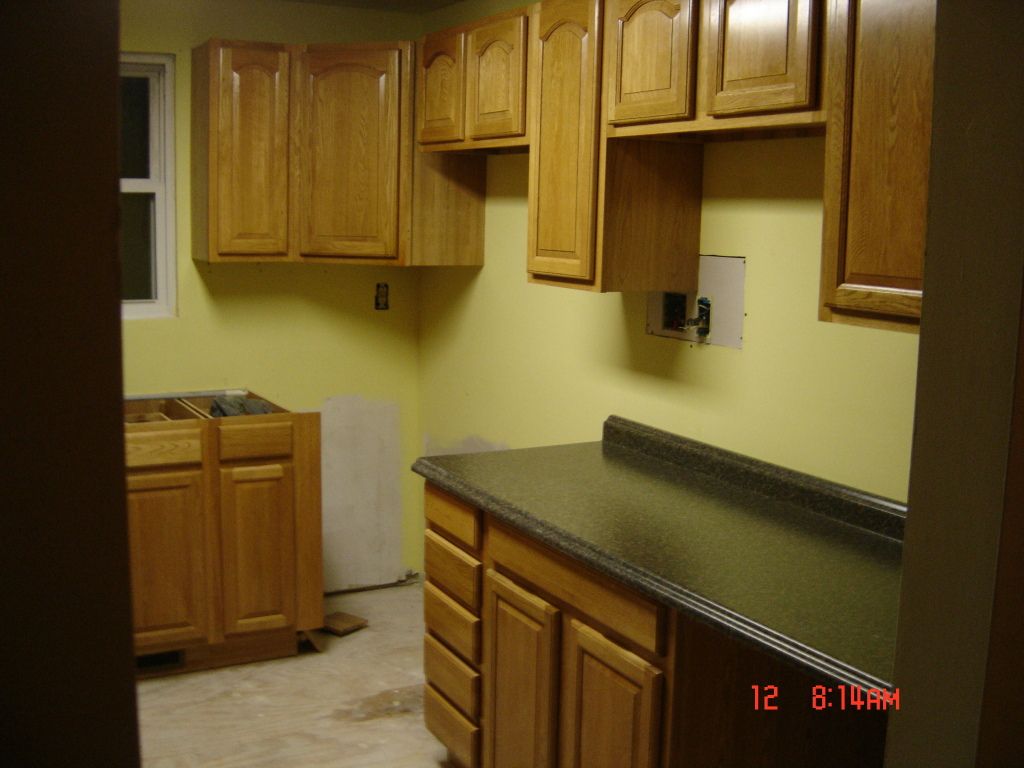 It was a constant struggle trying to get them to complete the work and I got the impression that John Harper was basically telling me what I wanted to hear so I would get off the phone.
One of the most serious issues was their lack of care for the items they removed from our home. They brought a rug that wasn't ours and they brought an entire box of items that belonged to someone else. I am certain those items were not ours. The box contained Hot Tub chemicals and related items and we don't own a Hot Tub.
They returned our items and stacked the boxes in our living room and left. I asked about the promise to replace everything like it was and John Harper sent a lady over to "help us unpack our boxes". He might as well sent a child over to replace the items in our kitchen cabinets, she just stuck them anywhere and anyway with no semblance of order.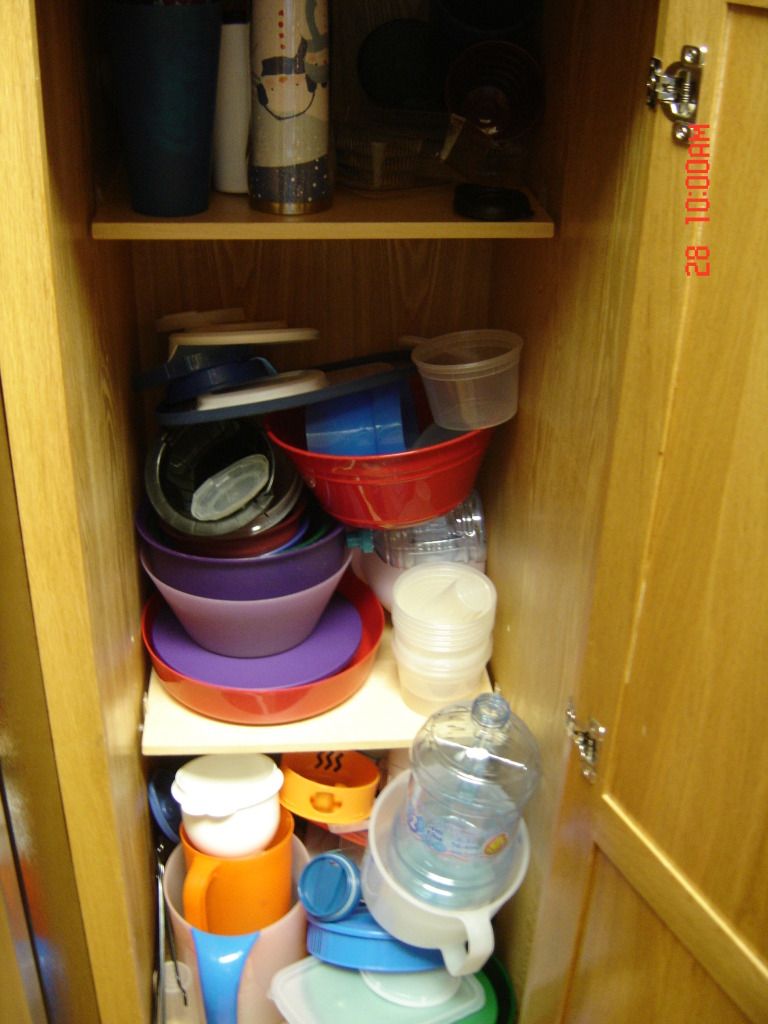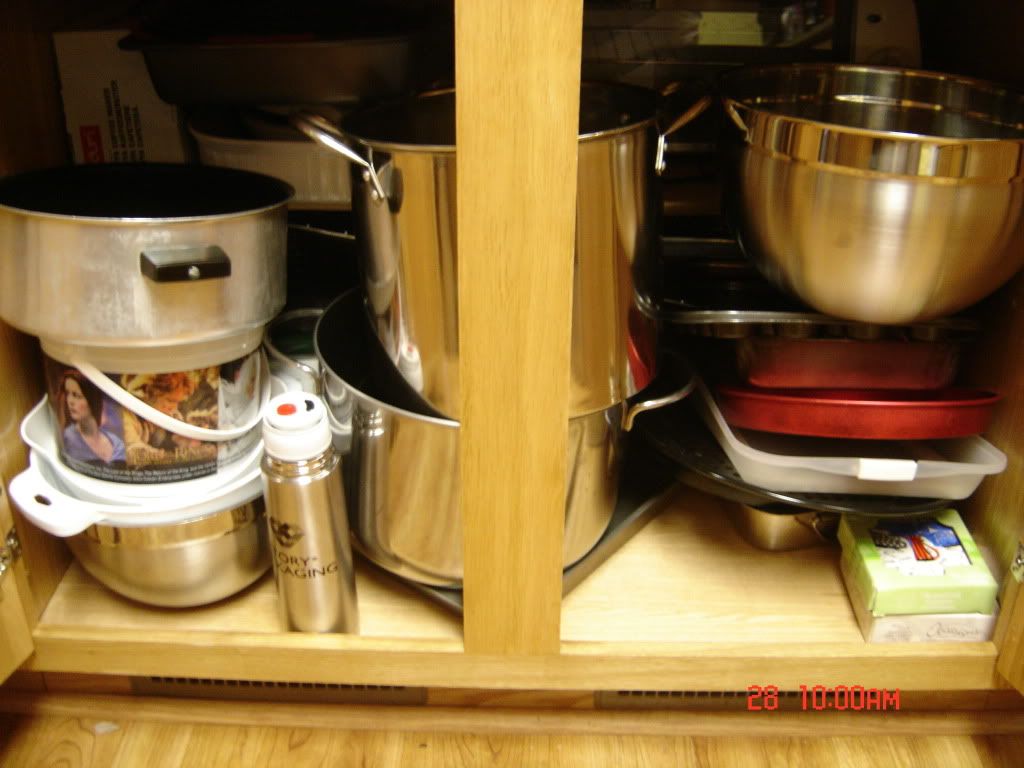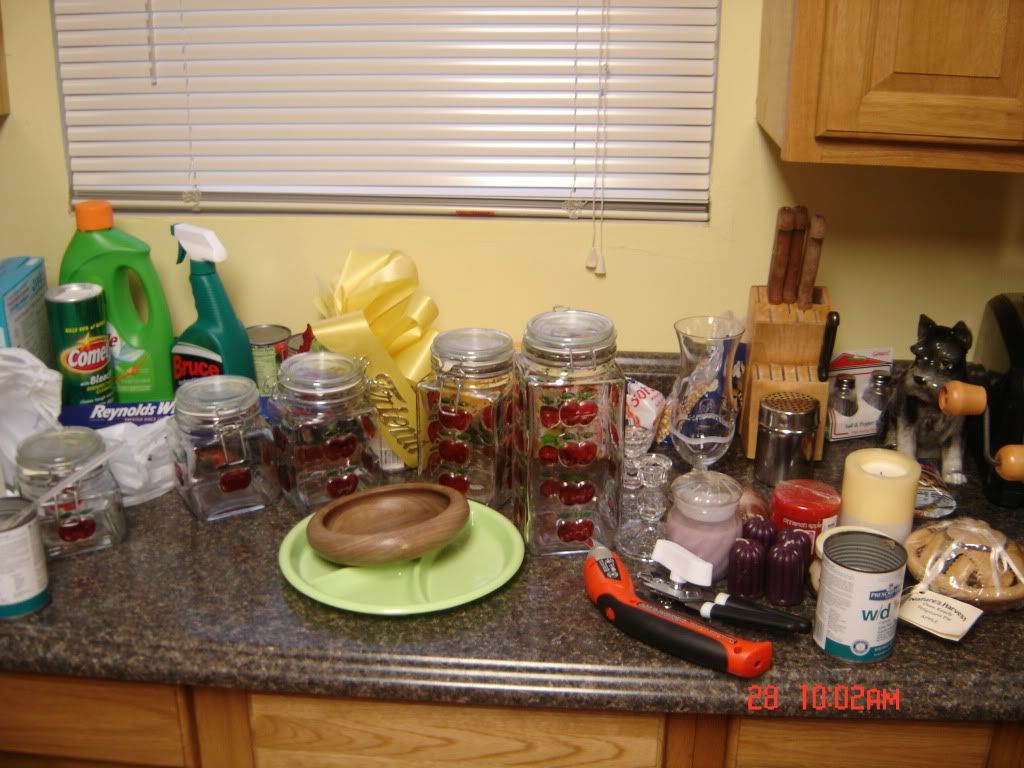 They removed to nice rugs for cleaning after we reminded them the rugs had been left in our basement and we never saw the rugs again. John Harper attempted to deliver a rug that belonged to someone else but Sonya recognized it as incorrect and sent it back with John.
At first, our rugs were being cleaned, then they couldn't find them and then, our rugs had an odor that wouldn't come out.
They also lost our mixer and our blender and I assume they sent a box of our stuff to someone else. We received a box of items that weren't ours so it is reasonable to assume someone else received a box of ours.
One thing I do know, if you take possession of someone's property, you are supposed to exercise care of their property and Pro4mance did not. They replaced our mixer and blender but I wonder what else is missing. Pro4mance removed everything from our living room except the sofa and loveseat which they cleaned on site. All the other living room items were carried to our basement and left there. I had to get a friend to help me carry the television out of the basement and I am in the process of putting the living room back together.
I do not recommend Pro4mance Contracting and Restoration Service. I updated my Facebook Status throughout the ordeal so almost a thousand Facebook Friends know the details and I wanted to build this page so anyone seriously considering Pro4mance Contracting and Restoration Service, would know what to expect.
My name is Andy Sparks and I have been a Realtor 22 years so I know a little about how things are supposed to go.
Since I wrote this page, I have discovered parts of my cappuccino machine are missing and I have to throw it away. Leave Pro4mance Contracting and Restoration Service page and visit my Homepage.